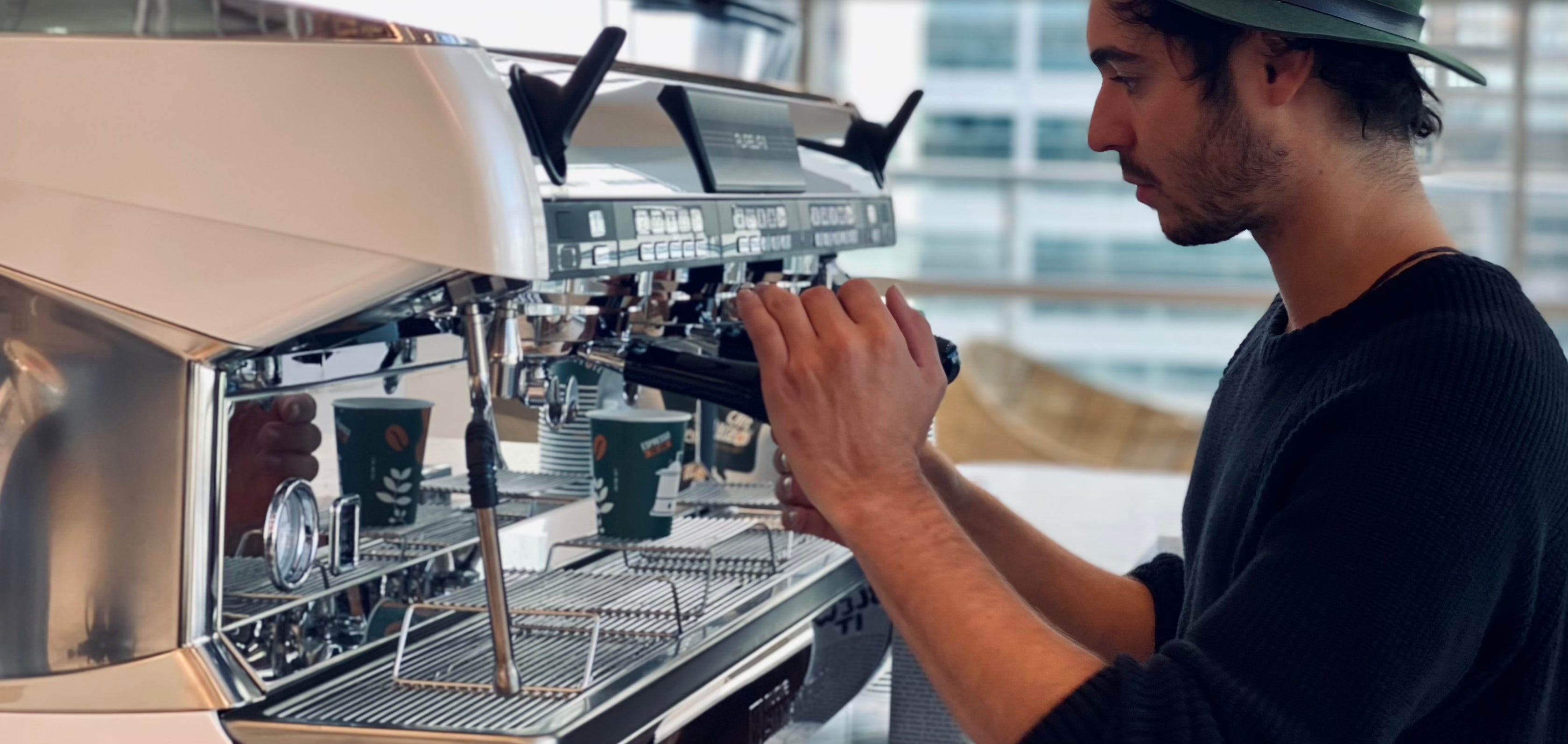 We offer a wide range of commercial coffee machines suitable for any type of large or small business. Our coffee machines are designed to deliver high-quality coffee consistently, making it the perfect addition to any workplace. Whether you run a small cafe or a large office, Café Liégeois has a coffee machine that can cater to your needs. For traditional espresso machines, bean-to-cup machines, or event catering. Each machine is made with the latest technology and built to last, ensuring that your business can enjoy delicious coffee for years to come. With Café Liégeois, you can be sure that you're getting a top-quality commercial coffee machine that meets your business's unique needs.

Call us or text us 514-219-1399 for personalized service. 

Click here, to visit our Coffee Services page to schedule aa coffee event with us.